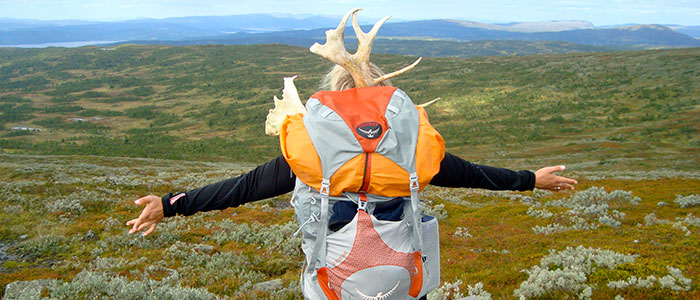 When you head out on a Pilgrimage, you also open a door to the inner journey. You will discover yourself as you discover the scenery on the mountain.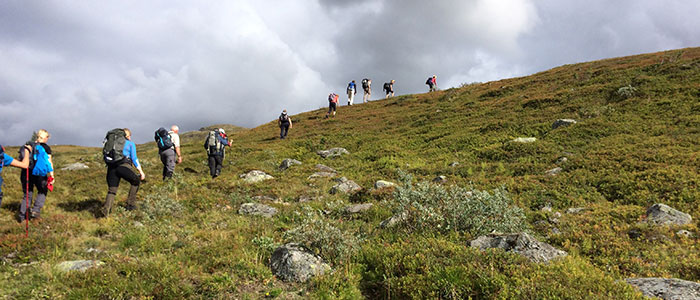 In the mountains you can do nice day trips or stay overnight in tents. The mountains are endless around here.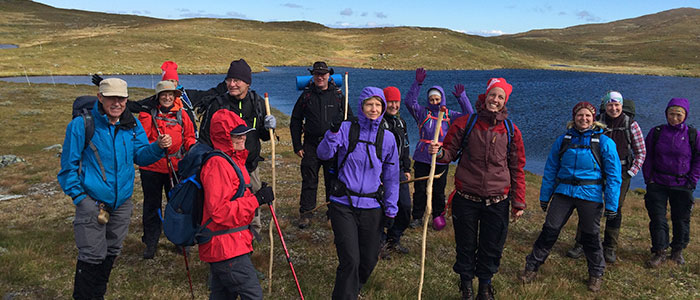 We can guide your group on several different hikes and overnight in the wilderness among the mountains. We can arrange this for you or with your assistance.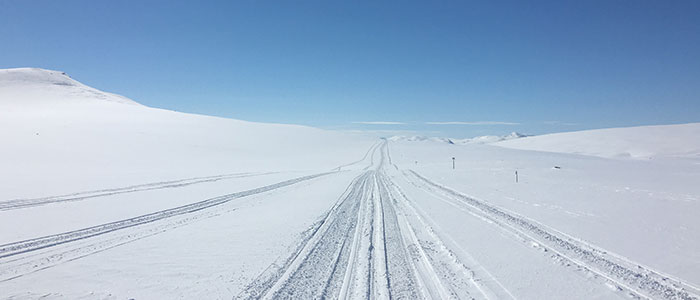 Snowmobiles are a great way to get out into the wilderness. If you want to do shorter trips in a more peaceful style, we can provide you with skis or snow shoes.