Mountain Hiking
---
One-Day Hikes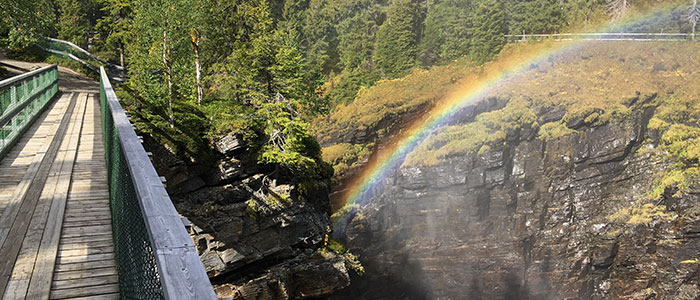 Hiking from Murutorpet to Pilgrimshotellet: 3-4 hours. Take the car across the Norwegian border to Murutorpet, approx. 10 minutes. Hiking 3-4 hours. We can help you pick up the car.
You can also leave the hotel and walk up to Muruhatten and Lillfjället
Hiking on from Brattli old mountain station: Follow the crossroads towards Blomhøjden. Enter the Jougdadalen. If you feel comfortable doing so, you can take a trip outside the trail on the Kalfjället up to Neejhke where there is a large stone formation, or rös, where you can contribute to the rös by laying a rock.
Kalberg's top: Clear up to the top, about; 3 hours up and down. Starting at Vildmarksvägen.
To Portfjället: Start at Lindhals fjällgård and walk up to the pass on the portfjäll. If you go back the same way it takes about 3 hours. If you continue into Norway and to Lake Tunnel, count on 6-8 hours.
There are also lovely day-long trips you can take around the larger tourism destinations such as: Hällingsåfallet, Bjurälven, Stekenjokk, Ankarede (Lejarfallet), Lierne Nationalpark.
---
Longer Mountain Hikes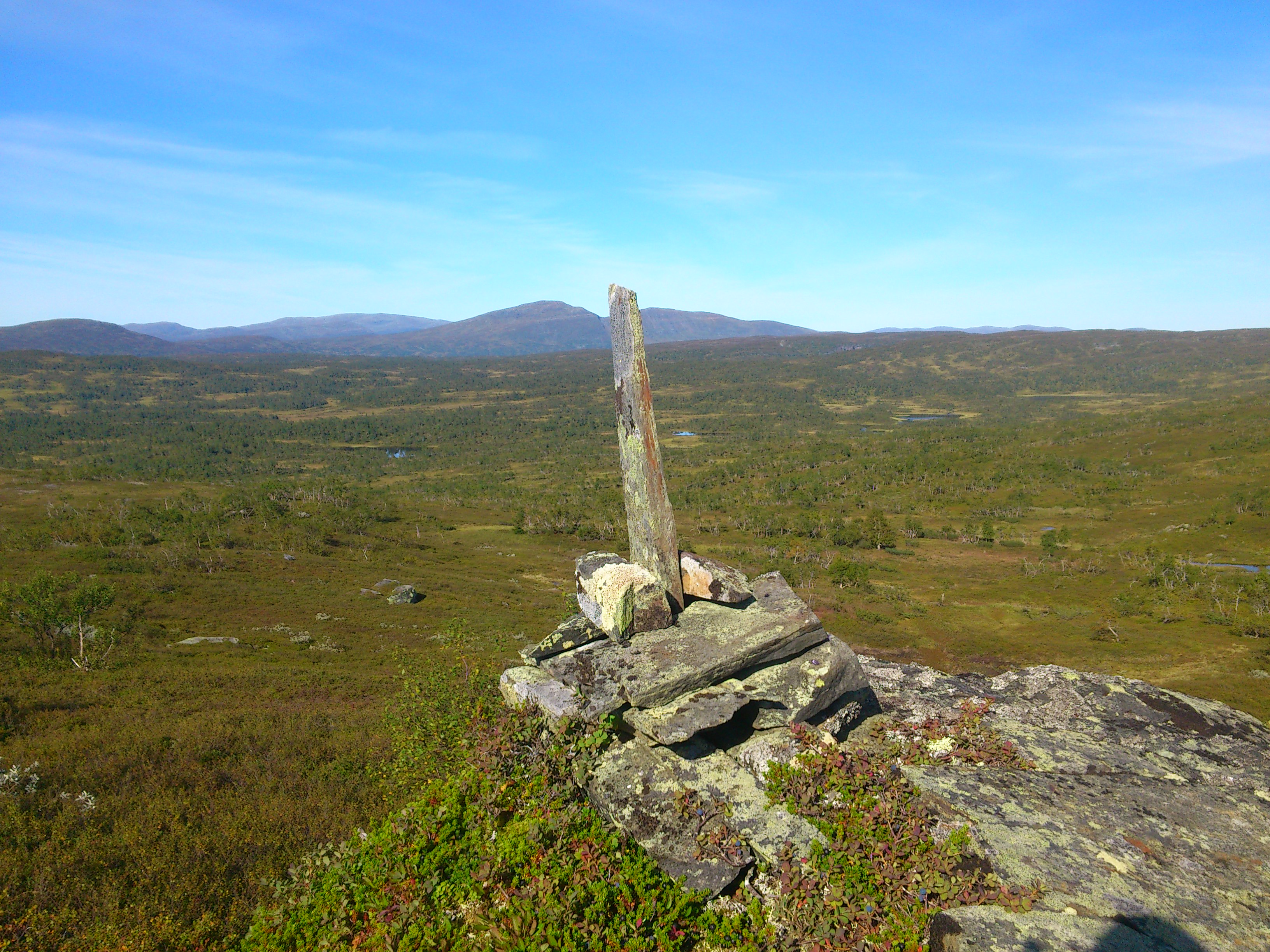 Sjufjällsstigen - hiking trail starting in Ankarede and ending in Härbergsdalen. The distance is about 33 km, tent overnight. Path is available.
Gäddede - Blomhøjden, the distance is about 34 km. Overnight stay in tents. Path is available.
From the upper hunting lodge to Sörli, about 3 days. Two tent nights. Hiking through Lierne National Park. Open mountain hiking without paths, map and compass are required and necessary.
Blåsjöfjället, a hiking in Kalfjällsterrängen. After about 4.5 km you reach a resting place. If you continue for about 4 km you will arrive at a windmill at Lake Silesjaure at the Norwegian border. Here you can continue exploring the mountains in the border area a bit more freely. Pick a night in a nice place and wander back the next day.
/Mountain Fishing-in-Frostviken.html
Every year we are visited by mountain hikers on the way to Fjällfararna's green or white ribbons. Often they set their route so they pass us and our local mountains on their way. Are you interested in doing such a longer summer or winter trip, there is more info at Fjällfararna.